For those who have dry hair and generate static electricity ...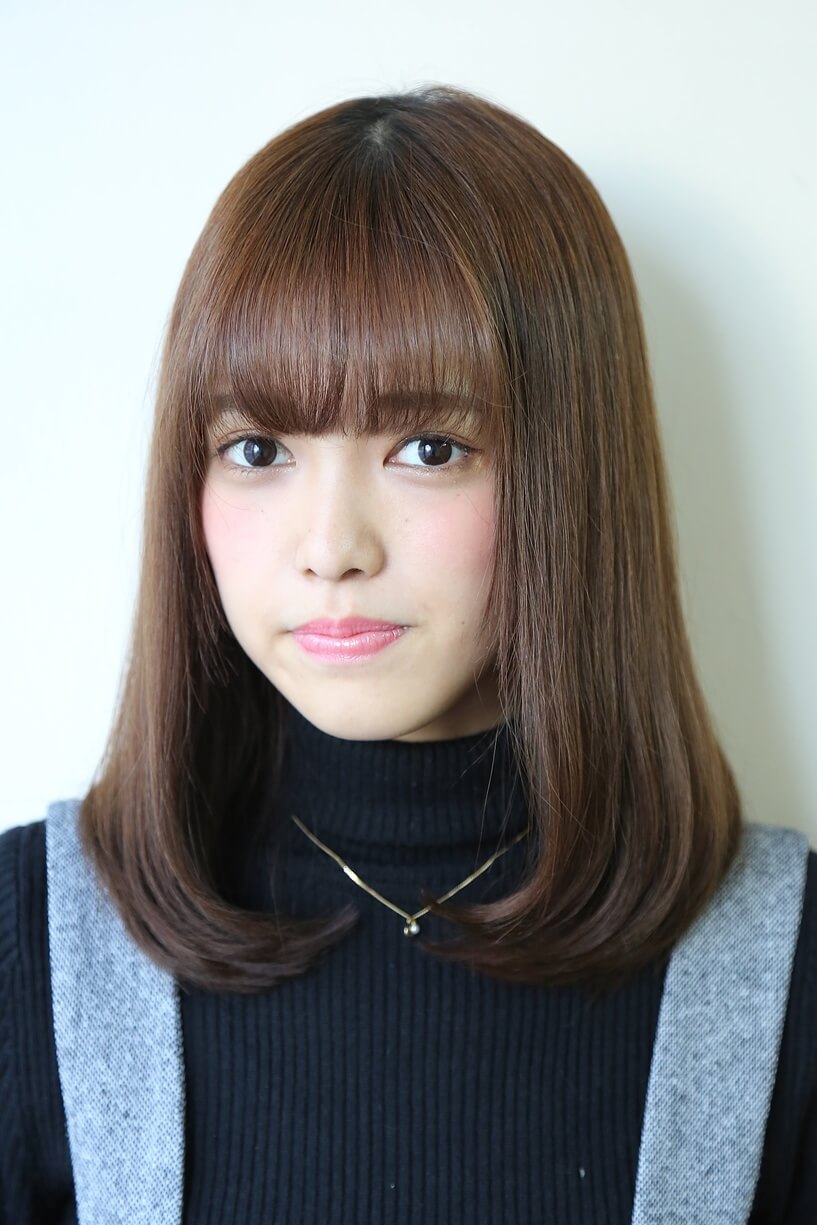 Hello. "Orby".
At the beginning of autumn, the air is dry
It is also a harsh environment for hair.
When brushing,
Have you ever had a handstand on your hair?
Also, when you put on or take off clothes
Have you ever had your hair stuck to your face?
This is caused by static electricity.
theseStatic electricityIs a phenomenon that plagues many women.
The hair doesn't wear well due to static electricity,
The style that is neatly arranged in the morning will quickly collapse.
The first reason for the static electricity in the hair is
The outside air (air) is dryis.
Autumn and winter are the seasons when the outside air is easy to dry.
for that reason,It becomes easy to generate static electricity of the hair.
Also, because the room dries by heating,
Static electricity is more likely to occur.
The second reason is that there is less moisture in the hair.
Is your hair crumbling?
The hair looks dry at first glance,
The inside contains moisture.
When moisture is reduced and the hair gets dry、
Static electricity is easily charged.
Your hair will be less hydrated due to the following:
UV
Wrong hair care
Shampoo not suitable for scalp
Disordered lifestyle
Unbalanced diet
Lack of sleep
Lack of exercise
Chronic stress
In this way, the cause of the moisture loss in the hair
It is in everyday life.
"Orby" increases the amount of moisture in the hair,
There are many treatment menus,
Please feel free to ask which menu is right for you.
Together, static electricity is hard to occur,
Hair that is easy to bundle and set
Let's make it.
Only when I went to the beauty salon
Not hair,
A hairstyle that you can set yourself
I will make a suggestion.
Designing as a hairdresser
Of course it is important,
Care of the hair that is the material
I will do it at the same time.
The hair around your face
Parts that greatly affect the first impression.
If you get shining hair
You have confidence in yourself.
Help you become such a shining you
I will do it by orby.
Adult female savior,
Please come to the hair doctor salon orby.
We look forward to your visit.
【store information】
Hair doctor salon orby
Reservations and inquiries:093-611-5515
Business Hours: 10:00-Perm / Color / White Hair Dye Reception 18:00, Cut Reception 19:00
Regular holiday: Monday / 1st month, Tuesday / 3rd Sunday
2-23-103 Nishi, Kamitsu Town, Kitakyushu City
・ Parking available
・ Available online
・ Organic notebook dealers